Toshiba Libretto 100CT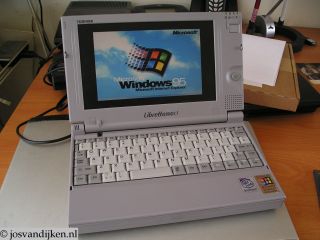 Specificaties:
Processor: Intel Pentium processor with MMX technology, 166 MHz int./66 MHz ext., 1.8 volt core using Voltage Reduction Technology, 32 KB cache on chip, PCI architecture
Memory: Standard 32 MB EDO RAM, expandable to 64 MB
Hard disk: 2.1 billion byte capacity (2.0 GB)
Diskette drive: External: 3,5" 1.44 MB/720 KB
Display: 7.1" TFT colour screen
Graphics adaptor: SVGA-/VGA compatible, PCI Bus, BitBIT 128-bit graphics accelerator, 2 MB Video RAM
Internal video mode: 800 x 480 x 16.7 mill. colours
External video modes: 640 x 480 x 16.7 mill. colours 800 x 600 x 16.7 mill. colours 1024 x 768 x 65.536 colours Up to 85 Hz refresh rate
Keyboard: 82 keys with 12 function keys, 4 dedicated cursor keys, 2 Windows 95 keys
Sound system: 16-bit stereo Sound Blaster Pro compatible, MIDI & 3D sound support, built-in speaker and microphone
Interfaces: Speaker port, FIR (fast infrared port) With Mini Port Replicator: serial, parallel, RGB, PS/2 mouse / key-board With Mini Card Station: serial, parallel, RGB, PS/2 mouse and keyboard, USB
Expansion: 2 x PC Card Type II or 1 x PC Card Type III, Card Bus support, memory expansion With Mini Card Station: 2 x PC Card Type III
Power supply: Autosensing 100 - 40 V AC adaptor for world-wide usage
Battery: Removable lithium-ion batteries, 2-3 hrs battery life, with 2nd battery (optional) up to 5 hrs
Size and Weight: 210 x 132 x 35 mm, 0.91 kg
Bundled software: Microsoft Windows 95, PC Card Management Software, screen drivers, MousePoint driver, ESS Audio Applications, synchro-nisation software, all pre-instal-led on the hard disk
Bundled hardware: Ext. diskette drive, autosensing AC adaptor, Mini Port Replicator
Special features: Toshiba AutoResume with AutoSave, MaxTime with Advanced Power Management, HotLock, System password, Plug and Play BIOS, 1 year International Warranty
Options: Carrying case, extra high capacity battery, battery charger, 32 MB memory modules, PC Card High Speed modem, Mini Card Station
Downloads:
Reacties:
Er zijn nog geen reacties op deze pagina.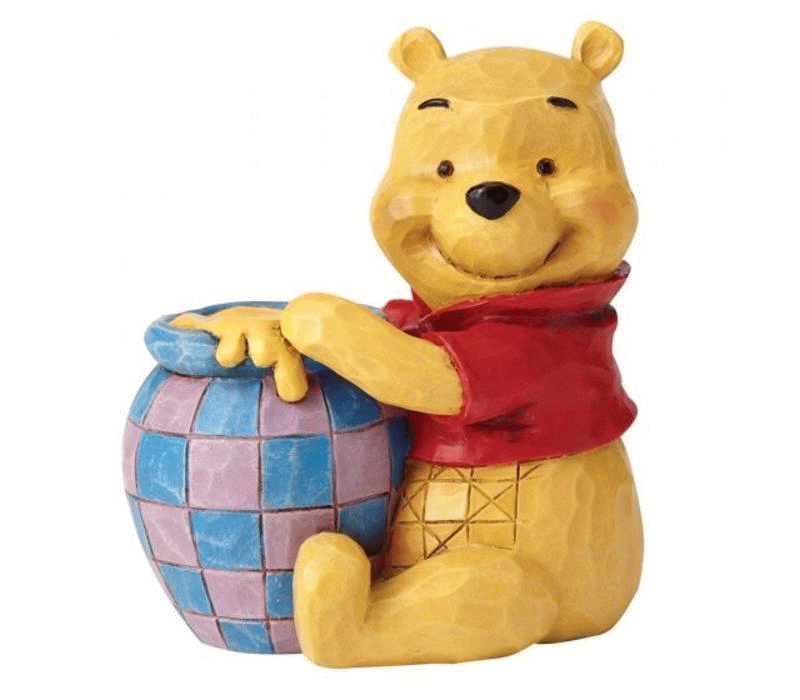 beast-nylons
beast-nylons