Toshiba Satellite 2180 CDT

Dit apparaat is niet meer in mijn bezit.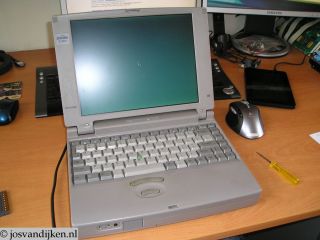 Specificaties:
Model: Toshiba Satellite 210CT
Processor: AMD-K6-2 Processor with 3DNow!technology
Processor frequency: 475 MHz
Memory Type: PC100 Synchronous DRAM
Memory installed: 64 MB
Memory maximum: 192 MB
Display Technology: Active Matrix Color (TFT)
Screen Size: 12.1"
Display Resolution: 16.7k colors 800x600; 64k 1.024x768 256 1.280x1.024
Video RAM: 2 MB SGRAM
3D accelerator: 64-bit BitBLT support
Sound: Integrated sound card SoundBlaster compatible Pro and Windows Sound System , 3D Sound support and FM Synthesis supported , built-in speakers (stereo)
Optical Drive: CD-ROM 5.25" 24x speed (max)
FDD: 3.5" 1.44Mb/720Kb built-in.
Keyboard: 84 keys ergonomic keyboard with integrated AccuPoint, Windows Key, Application Key and hot key functions
Touch Pad: AccuPoint
Ports: USB Port, LPT (ECP), serial port (16550UART), RGB port, PS/2 keyboard/mouse, infrared port (4Mbps), DC-in, external mic., headphone, line-in
Expansion Slots: PC Card 1 x Type III slot or 2 x Type II slots. CardBus support
Battery type: Li-Ion / Auto Resume, Hibernation, ACPI (running on Win'98), Toshiba Power Extensions
Estimated Battery Life: 2.0 h.
Dimensions (width x height x depth): 309x259x42.9 mm
Laptop weight (incl. battery): 3,1 kg
Software included: Microsoft Win'95 or Win'98, Toshiba Utilities and Windows Utilities, Toshiba Control
Reacties:
Er zijn nog geen reacties op deze pagina.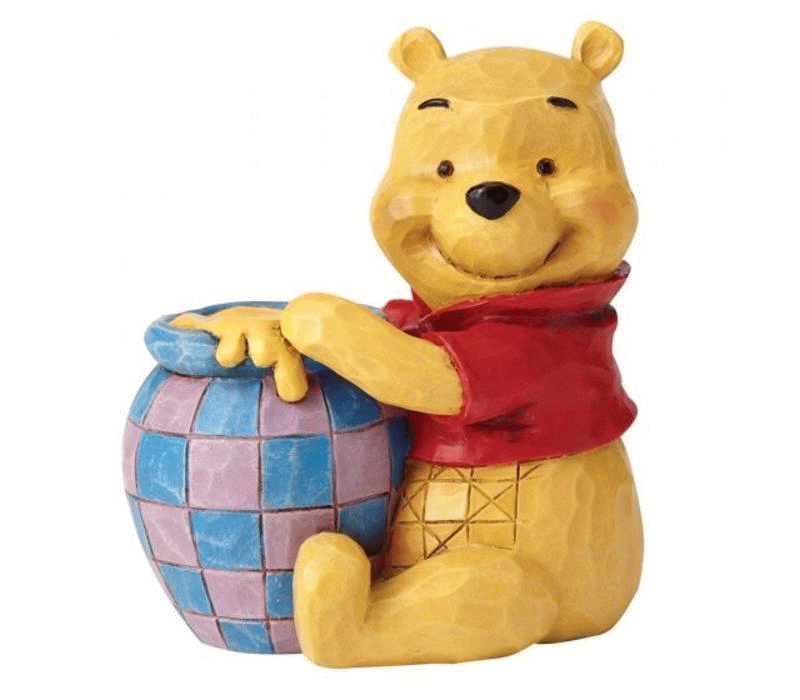 beast-nylons
beast-nylons