Intermec Norand 6100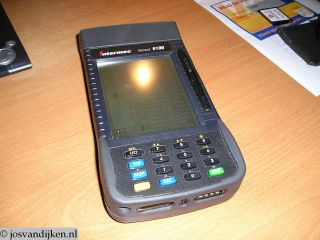 Intermec Norand 6100 Handheld computer.
Specificaties:
Processor: AMD Élan chip 386 architecture, 33 MHz
Geheugen: 2 MB RAM, 1 MB Flash
Beeldscherm: Quarter size VGA LCD, CGA Controller, with Backlight. 240 (wide) by 320 (long) pixel, portrait orientation.
Interfaces: RS-232, RS-485, and Infrared
Accu: 7.2 V, 910 mA hour lithium ion battery pack
Besturingssysteem: MS-DOS en custom Windows 3.1 op een 8 MB Compact Flash kaart
Foto's:
Reacties:
Er zijn nog geen reacties op deze pagina.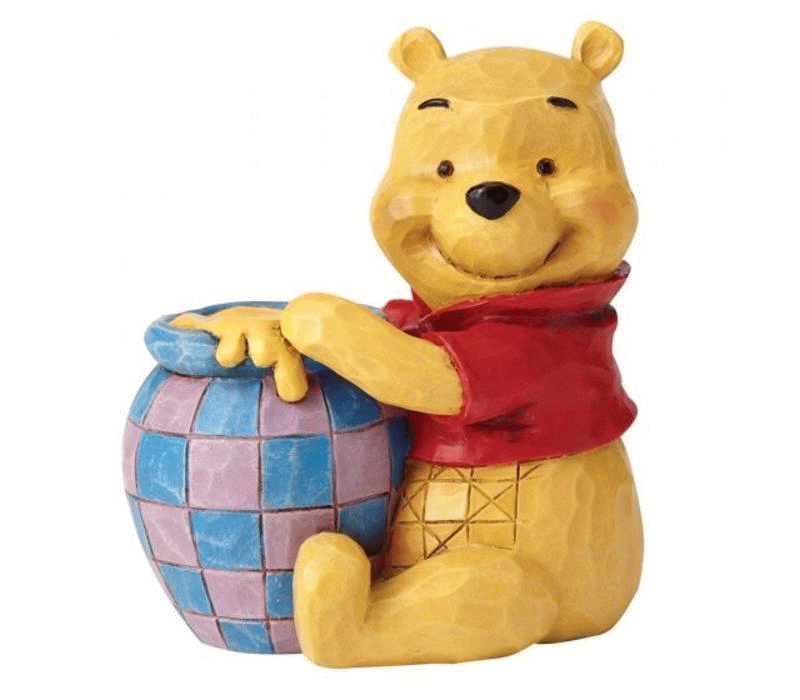 beast-nylons
beast-nylons