Quad 510

Specificaties:
Frequency Response:

Ref 1kHz -0,5dB at 20Hz and 20kHz

Power Response:

Ref 1kHz -3dB at 25Hz and 30kHz
0dB at 40Hz and 20kHz

Power Output:
Load Impedance:

Minimum load impedance for various output levels. Note the output configuration cards are labelled with voltage levels.
2Ω 17Vrms / 18Ω 50Vrms
4,5Ω 25Vrms / 32Ω 67Vrms
8Ω 33Vrms / 72Ω 100Vrms

Output Regulation:

Better than 10% for load changes from open circuit to minimum recommended value.

Signal Input Level:

0,5Vrms at maximum gain for 135 watts into minimum load.

Input Impedance:

20kΩ in parallel with 50H.

Hum and Noise:

-115dB unweighted ref. full power (15,7kHz measurement bandwidth)

Stability:
A.C. Input:

110-120V, 220-240V 50-60Hz 20-40 watts

Protection:

The amplifier is fully protected against short circuit or input overload

Weight:
Dimensions:

Width 482,6 mm (19"), Height (2U) 88mm (3½"), Depth 320mm (12½")

Status: Defect
Foto's: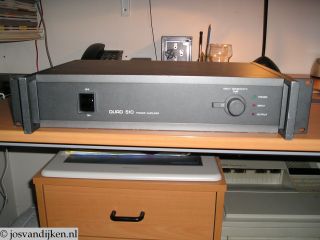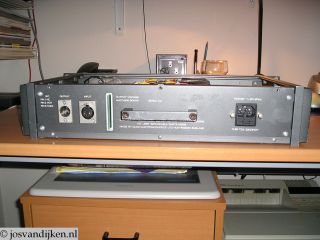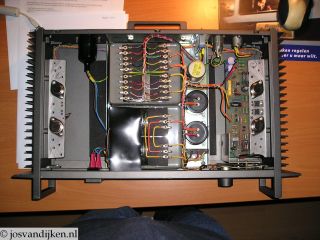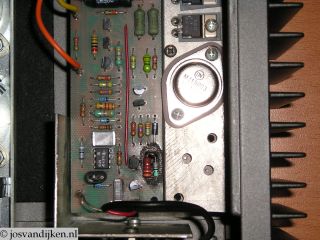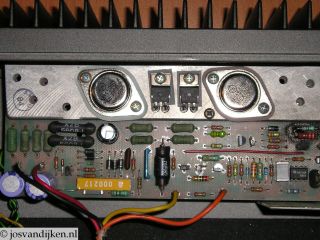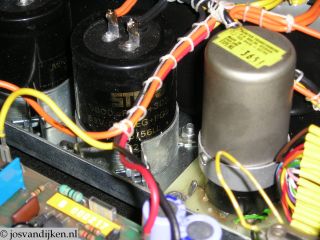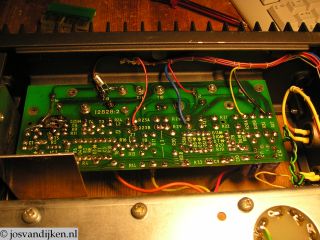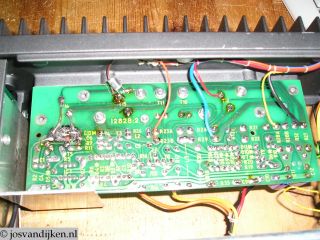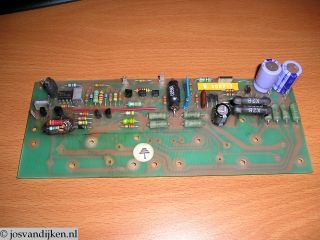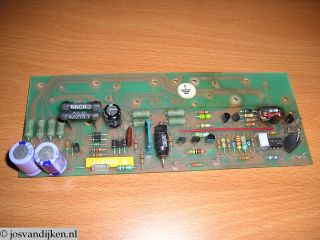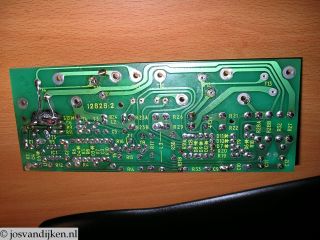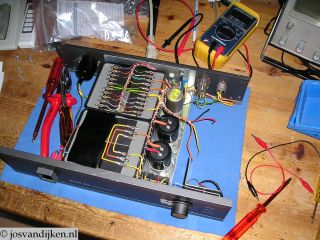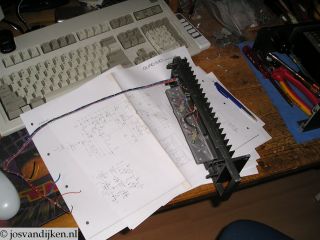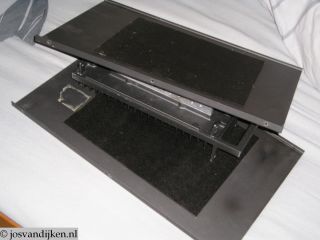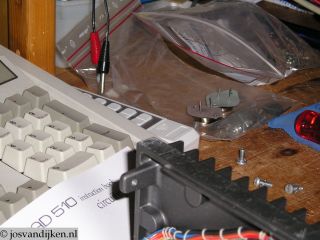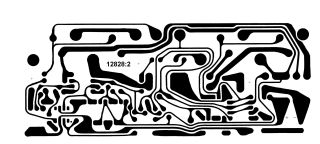 Het gereconstrueerde printontwerp
Downloads:
Reacties:
Er zijn nog geen reacties op deze pagina.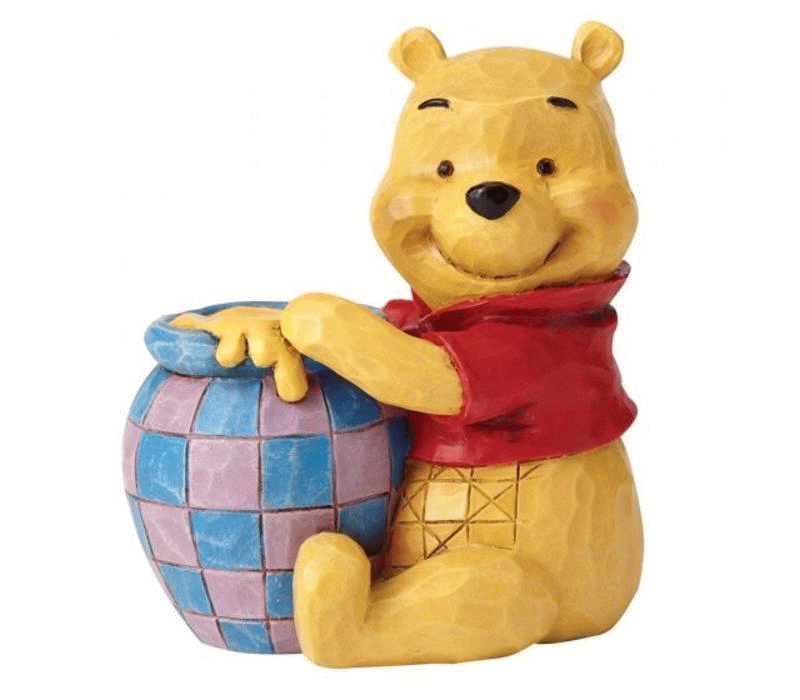 beast-nylons
beast-nylons